Catalina Isles
at
Your Service

We would like to thank these residents who chose to advertise their business on our website.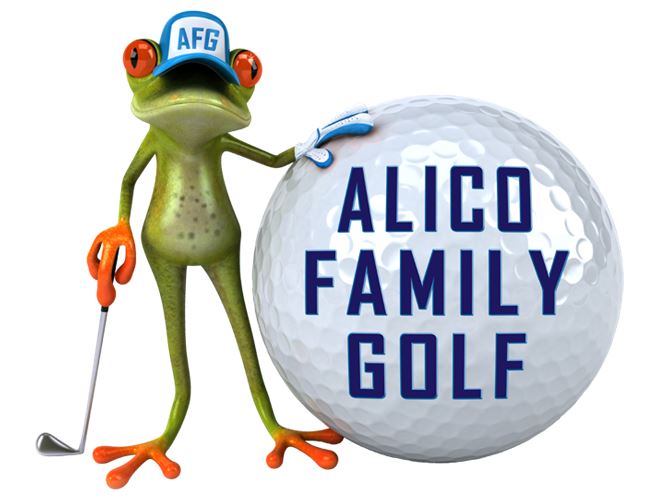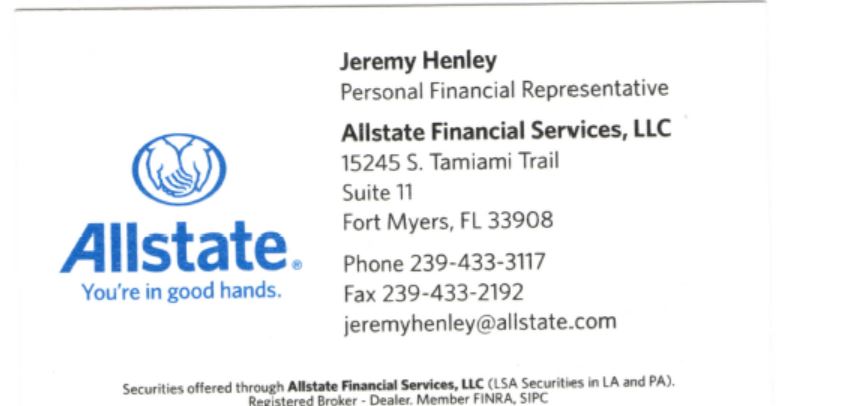 Contact the Henley Allstate Agency for any of you insurance needs. We specialize in auto, homeowners and life insurance. We have saved many of our neighbors quite a bit - let us know if we can do the same for you. Located minutes away from Catalina on US 41.
Phone - 239-433-3117
Email - jeremyhenley@allstate.com
Website - http://www.henleyagency.com/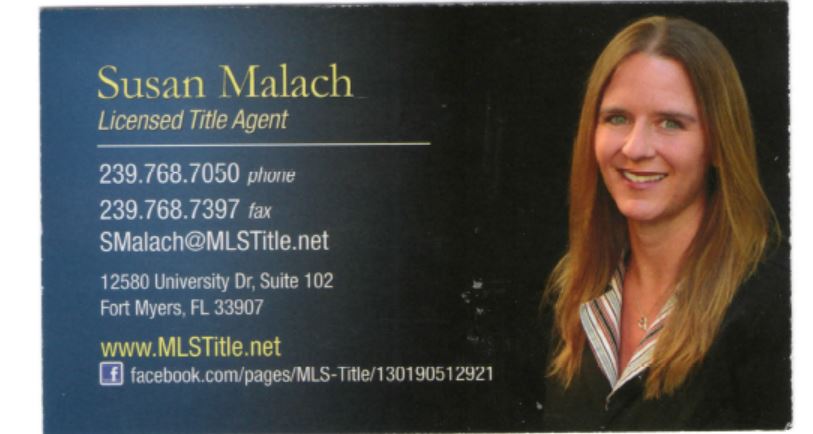 For supreme customer service and extensive title experience, tell your realtor you choose MLS Title. MLS Title- Professional Service with a Personal Touch, $100 closing discount for our Catalina neighbors!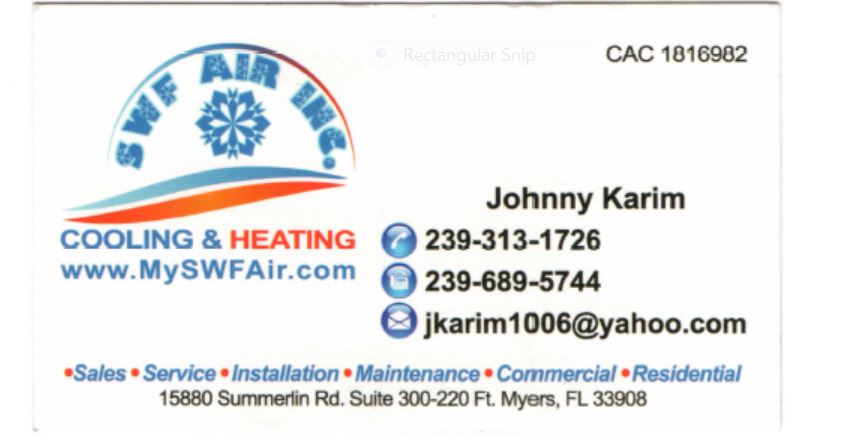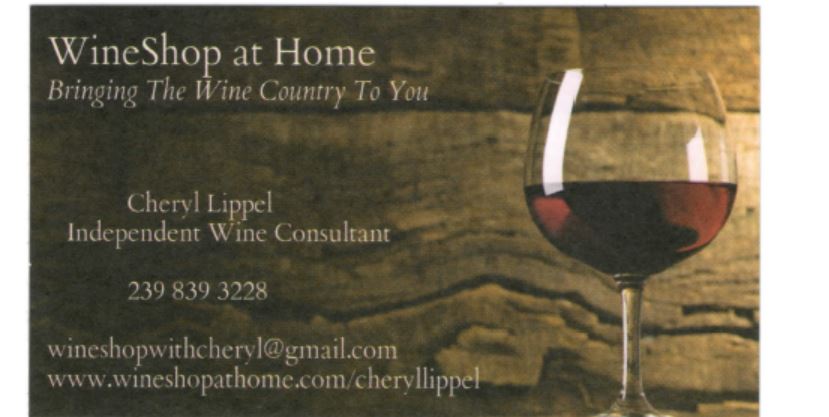 Gather up to 16 of your friends or clients for a private guided wine tasting of hand-crafted, limited production artisan boutique wines. We'll take a colorful journey of whites and reds and pair them with cheeses, fruit and chocolates. It's part education on wine and food pairings and ALL FUN! WineShop at Home offers a Wine Club and Private Labeling of wine for business or personal gifts. These wines are not available in a store or restaurant.